Kota Kinabalu, im leaving you
Readers, My beloved friends, and family at Kota Kinabalu.
Do play this before you start to reading this entry.

Song by Westlife – Seasons in The Sun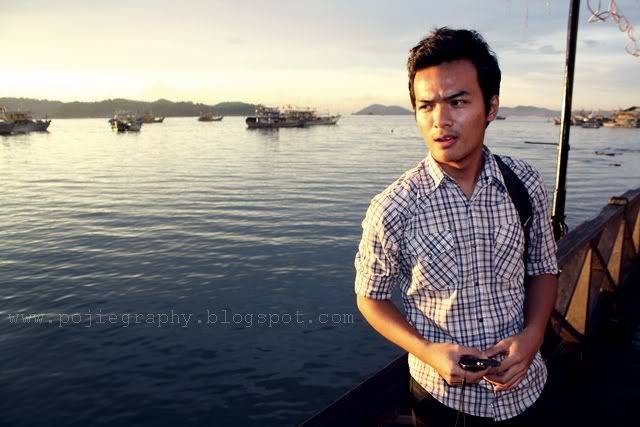 Parents and brother, my beloved friends, i am about to leave Kota Kinabalu soon.
Thanks for the moments, very precious moments. We laugh and cry together. Hope to see you guys again, in shortly.
To my dad and mom and brother, please do take care of yourself here and pray the best for me. Gonna miss you guys.
To my beloved friends, Susanna, Collin, Natalie, Amelia, Noemi thanks for the moments. Best dapat lepak dengan korang. Eventho sekejap ja, but still i did enjoyed it. Gonna miss u guys so much. Kalau jumpa, tak pernah rasa bosan bercerita pasal masa dekat sekolah rendah dulu. Ketawa terbahak bahak sampai tak ingat sekeliling dah.
To Won, thanks also. Did enjoyed the day with you babe.
To Sudirman, Uncle Fad, Sorry x berkesempatan untuk jumpa. Ada rezeki kita jumpalah k. Tunggu kena belanja. Heeee
To Valentina and Gideon, Nah! Last last minute mau jumpa excited bagai sudah ni, tp x juga berkesempatan untuk jumpa. Sorry kio kawanku yang seksi. Nanti sia balik kita jumpa lagi.
to everyone,
I LOVE YOU GUYS!
Gonna miss KK and the moments there.
I am about to leave KK today at 7.20PM.
p/s ; Heart, i miss you!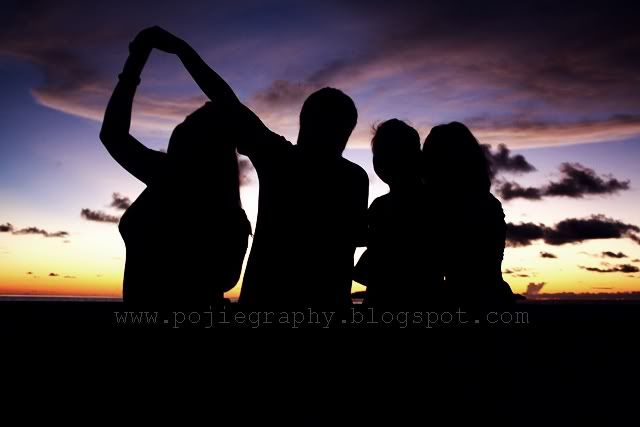 BYE BYE KOTA KINABALU!
*lambai lambai tangan sambil kesat air mata*