November's end shooting
Hello Readers!
Yeah, November's end and December's coming.
Just a quick and short update.
Wishing you'll the best for this month of December.
We are just around the corner to 2011.
Shoot No 1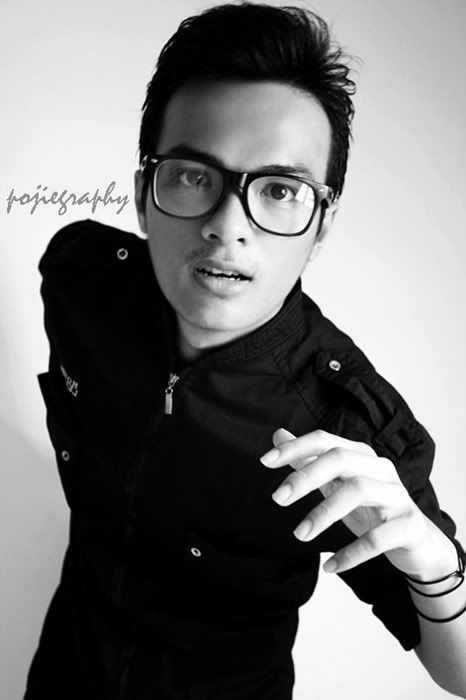 Shoot No 2
Shoot No 3
Shoot No 4
Shoot No 5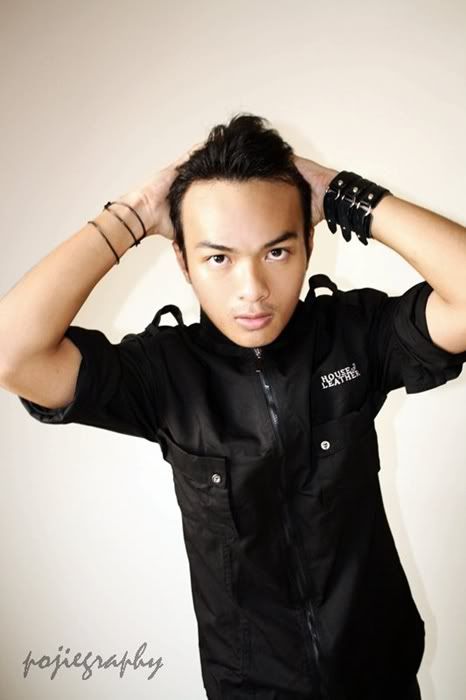 Shoot No 6
Shoot No 7
There are more stories coming.
Stay updated.
See you soon.
Regards, Pojiegraphy.