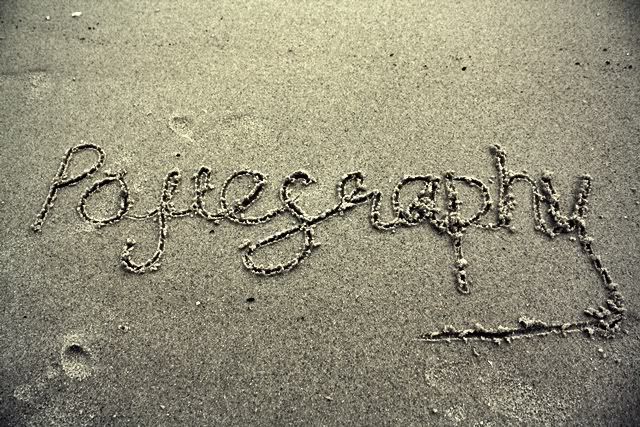 Hello Readers!
I got something for you… btw, hows your weekend? Hope everything goes well and just fine.
Nothing much, experiencing something new. somewhere around, to clear up the messed mind.
Eh Hello Penang!
Oh no, i got to go for my Photojournalism class by now. See you later.
A good stories to tell and a wonderful photos to share, perhaps.
TO BE CONTINUED..
Regards, Pojiegraphy.