HELLO READERS!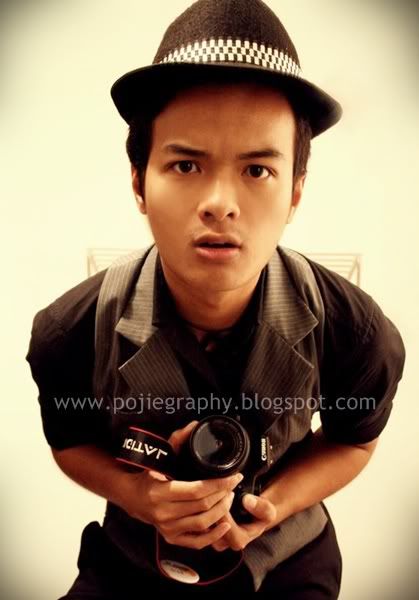 This might be too short update for you guys. I hope everything will be just fine out there. Yeah, frankly speaking, am very busy with working. Luckily, the busy-ness end soon.
Wait for my another entries before 2011.
Sorry readers, see you soon!
and
READ!
Take care. I miss you.
Regards, Pojiegraphy.