I've never expected this could be happen.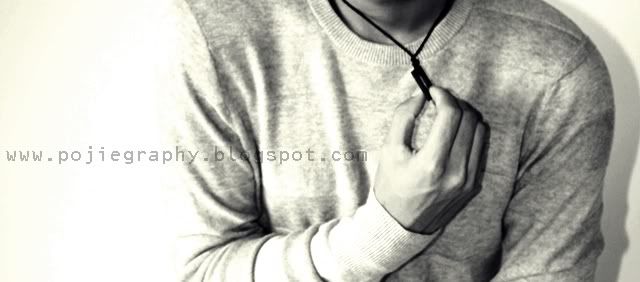 Tapi sedih tetap sedih.
Sayang, tapi nak buat macam mana.
You have broke my TRUST on YOU, and its a big THANKS for YOU!
"Tiada siapa yang aku boleh percaya lagi selain Allah dan juga Keluarga kita sendiri"
"Enrique Iglesias ft Ciara – Takin' Back My Love"
p/s : My apologize. Sorry to all readers.