Midnight at Kota Kinabalu
Hello readers out there. Hope semua sihat sejahtera saja k. Well, am doing very good right here. Kita baru saja lepas daripada azab panas atau lebih mendalam lagi panas dunia (Cuaca Panas). Ramai yang complain, situ sana sini pasal cuaca panas sejak kebelakangan ni. Jangan hairan kalau tidur, esok paginya badan kita bersih sebab sudah mandi masa tengah tidur. Ada dapat apa yang dimaksudkan? Hehehe Alhamdulillah, kita diberikan juga hujan rahmat akhirnya.

Bercerita pasal cuti semester. Dilihat memalui tweet tweet yang dipost oleh rakan-rakan twitter, mereka bergembira sakan dapat bercuti dengan keluarga masing masing. Ada yang bercuti di dalam mahupun luar negara. Ada yang sibuk dengan kerja sambilan? Kerja Partime? Oh, untuk jangka masa kurang daripada sebulan, rasanya sangat tidak logik. Apa apa pun, hope korang dapat cuti yang baik. Ingat, balik dari cuti sem nanti jangan ada yang luka sana sini. Kalau berubah dari segi dari kurang berisi kepada berisi tu takpe la, dah memang benda wajib yang akan berlaku dalam kalangan pelajar, tapi bukan semua.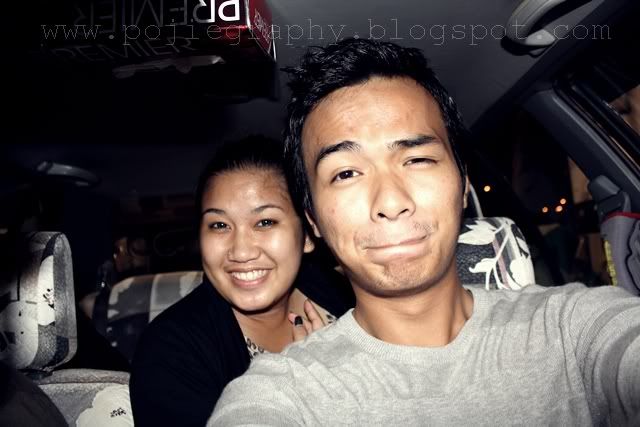 Gambar Pembuka selera. Hell guys!
Cuti saya? Hmmmph. Kebiasaannya, kalau bercuti saya jarang berjalan ke luar negara atau negeri. Saya akan kembali ke kampung halaman dan berjumpa dengan mak dan ayah serta rakan-rakan yang telah lama tidak ketemu. Mungkin percutian itu lebih bermakna buat saya. Cewah, ayat macam nak jawab reporter yang telah interview kita pulak. Well, nothing much for my semester break. Meeting up with my fellow friends, spending precious time with my parents at home and resting up my mind for the upcoming next semester. Think that should be great for me.
Waterfront? Thats definitely right. A special date with my supre dupre bestfriends Collin, Susanna and Natalie. Well, at first we were like 6 of us. But, dua orang telah pun busy dengan rumahtangga masing-masing. But still, rindu korang. Amelia and Noemi also Nicollie.
Macam biasa, bila berjumpa. Macam-macam benda dibualkan. Tentang itu, tentang ini. Yang paling penting, gossip adalah penambah rasa sedap bagi sesuatu perjumpaan itu. Korang jangan risau, kitaorang tak selit pun korang dalam gossip tu. HAHAHA.
Taknak cerita panjang, after four of us was met. We went for dinner, ala lepak lepak biasa ja. Pembuka selera perjumpaan kitaorang ni. After dinner, macam macam kitaorang plan. Nak pergi karoake, pergi movie dan macam macam. At last, for almos half an hour, kitaorang finally decide to go for movie, PRIEST. For this movie, i gave 3 over 5 star. Sebab dia saja nak suruh kita tengok the next episode. The movie was at 11.10 pm, while waiting for the movie. We went to waterfront, at night. Still awesome, i can feel the moments there. Pheww, dengan angin malam yang sempoi. Kalau lepak sorang sorang lagi best, boleh feeling feeling. Pictures? Thats is must.
Here's some of the photos captured when we were at the Waterfront. Tengok la suasana dekat waterfront time malam, but too bad. Can't clearly see the sea.
Dikepit oleh wanita menawan yg bernama, Susanna and Natalie.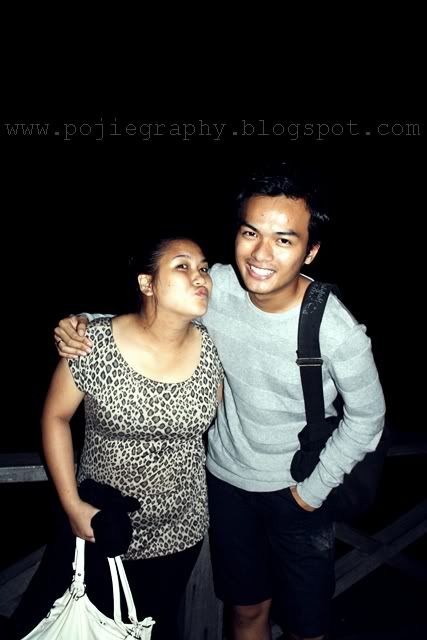 Dari dulu sampai sekarang, sama saja. Cuma makin cantik dan handsome la. Erk?
with Natalie.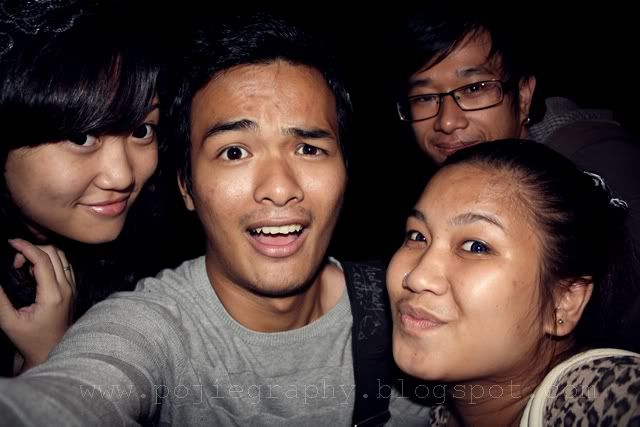 Four of us, Collin, Natalie, me and Susanna.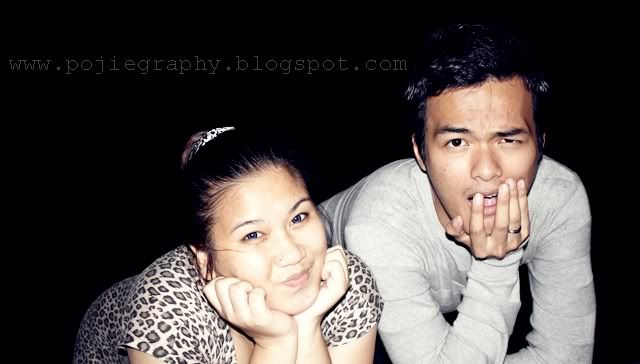 Lagi,lagi and lagi.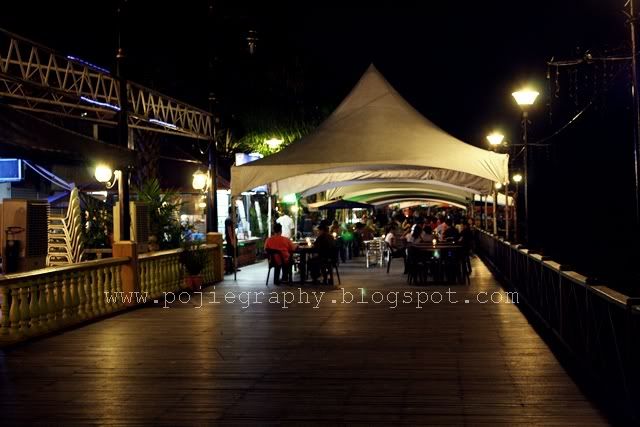 Ini suasana waterfront pada waktu tersebut Nice right? Ni tengok gambar je, kalau dapat feel angin malam tu lagi best.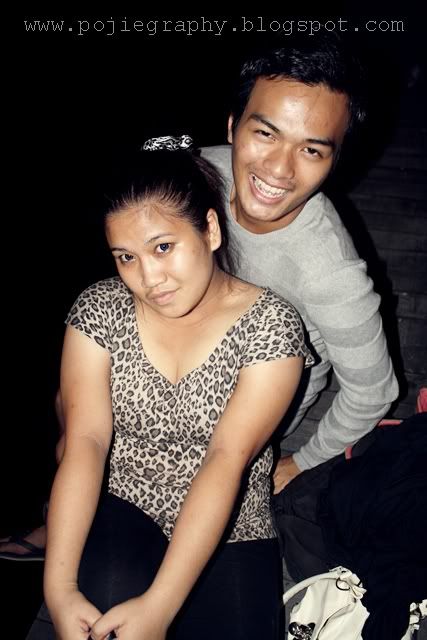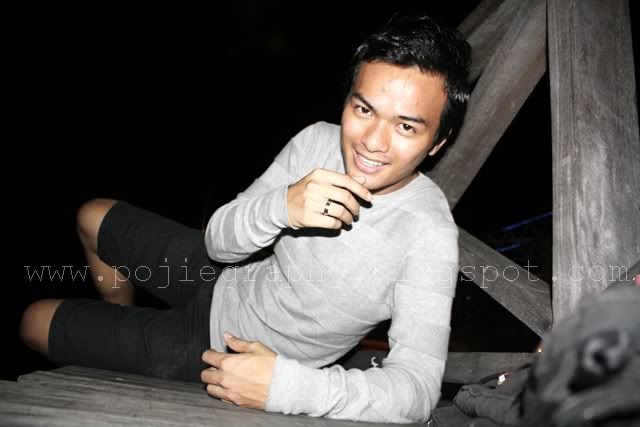 gambar photographer posing jangan lupa pulak HAHAHA
100% Non Touch-Up.
After the movie, we went around KK. hmm, Nothing much. But still, this place has changed a lot. Just in a 1 year period, think so. There were new buildings, and more.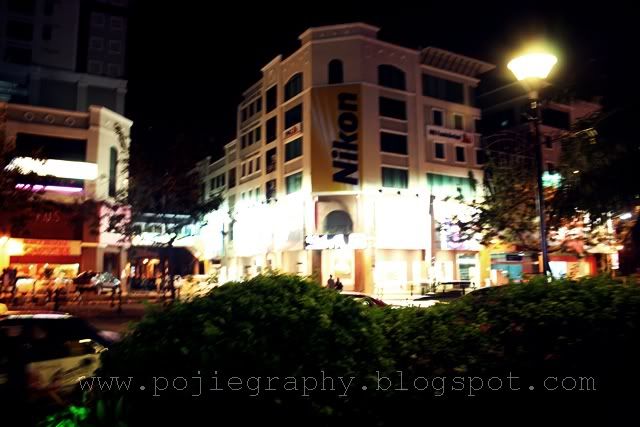 Kawasan kk pada waktu malam.
Sorry if quality gambar agak kurang berkualiti, main random snap je. Ala-ala reporter.Hehehe
Dah penat round-round, have a short break dekat api-api centre. Its almost 2 Am already. Dan kita boleh nampak 'kupukupumalam' berkeliaran di sekitar tempat itu. Taknak cerita lebih, nanti susah pulak.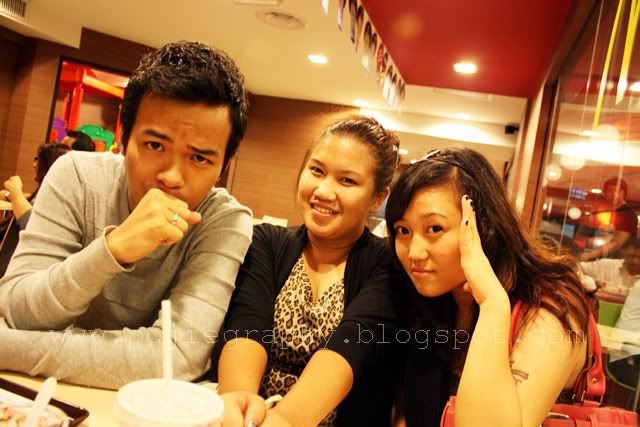 Us again 🙂
with cole and nate.
diorang ni memang tak pernah lepas buat posing pelik. HAHAHA
amacam? ada macam doktor tak? heee
see, once again.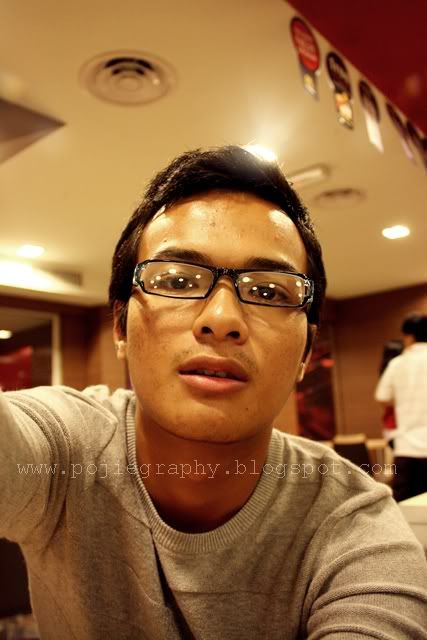 When we met, mesti gelak tak ingat dunia. Tak kisah org sekeliling. Main hembus je, especially Susanna. Kalau cerita pasal kisah-kisah masa dekat St.Michael tu, mesti banyak ja benda nak dibuat gelak. Plus, lagi lagi masa dekat sekolah rendah dulu. Haish. We planned to do karoake, but dont think so dekat KK at that time still ada redB or else yang bukak. Hello, ini KK, Sabah. Bukan KL.
After lepak lepak tu, sempat lagi bertangkap muat dekat salah satu terowong asli. Sangat asli, dengan macam-macam cerita seram tentang terowong tu.
But we managed to get some pictures there, think its cool.
Fewh, seram sejuk. But still, managed to pose up.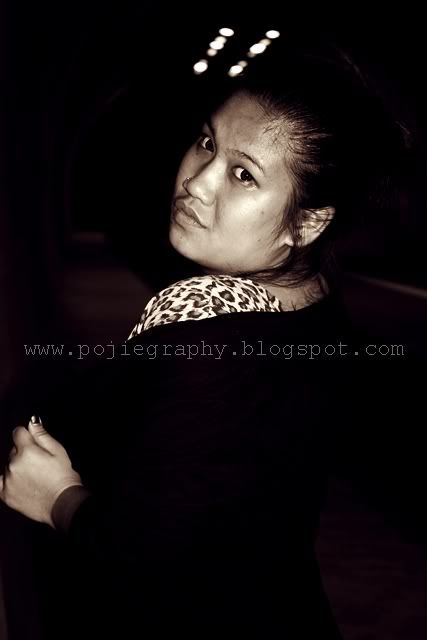 Nanti jadi model untuk assignment sia kio susanna 🙂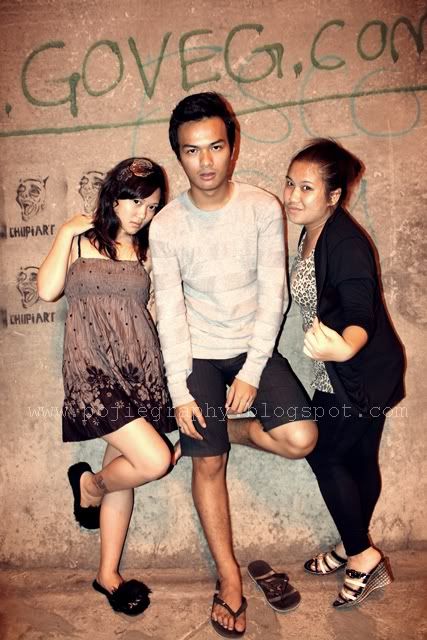 Abaikan dekat tepi tu, tengok yg tengah je. HAHAHA
Pose tak ready, photographer main snap gambar ja.
We ready to rock the tunnel. 😉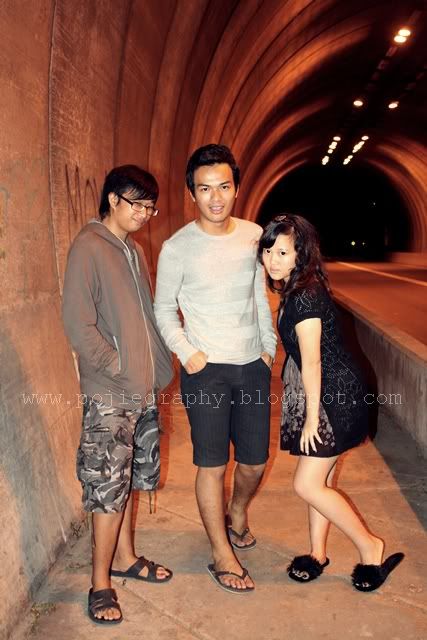 cole and nate again 🙂
I guess, its almost 4am.
Pojiegraphy is signing off under the tunnel.
Regards, Pojiegraphy.