Nak baju raya yang stylish dan gempak?
Blogger-blogger yang minat Fashion, Jom baca entri ini!
Alhamdulillah, dah masuk hari yang ke 10 kita berpuasa. Ada yang dah ponteng ke? Harap-harap masih lagi boleh bertahan untuk tidak ponteng ya adik-adik, kawan-kawan. Kalau boleh janganlah ponteng. (Nasihat kepada diri sendiri juga). Tup tap tup tap, tak lama lagi nak masuk raya dah ni. So amacam persiapan korang? Kalau diingat balik zaman-zaman dulu (zaman kanak-kanak), tak payah nak risau sangat tang nak pilih baju apa, itu ini dan sebagainya. Semuanya mak ayah kakak dan abang yang uruskan.
Sebelum itu, entri ini mungkin sesuai kepada remaja-remaja or maybe women out there yang masih belum ada baju glam untuk raya. Yang lelaki tu kot-kot nak hadiahkan untuk mak ataupun buah hati, juga dialu-alukan untuk terus membaca entri ini.
Remember aku tulis something pasal baju kurung sebelum ini? Jom baca entri ini balik
De Enclosed Dress by Asian Atelier
. Dah ingat balikkan? Now, its finally established successfully. Aku tengok update about label ni, and i was like Whoa! Finally dah berjaya pun establish. Almaklumlah, maaf jika aku agak busy dengan aktiviti dan kerja-kerja assignments yang menyebabkan aku tidak sempat untuk update tentang perkara ini. Babe, tengok ah dress dari label ni babe. Sumpah superb! Aku tengok pun nampak cun, apa lagi golongan perempuan di luar sana.
First, let see some of the collections. Mind to scroll down to see the collections.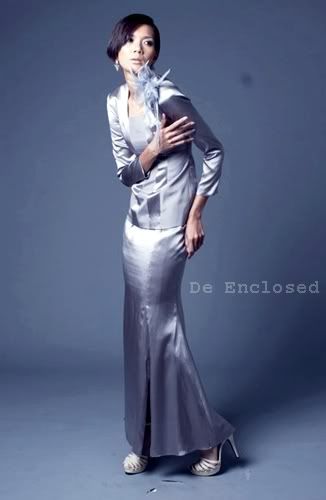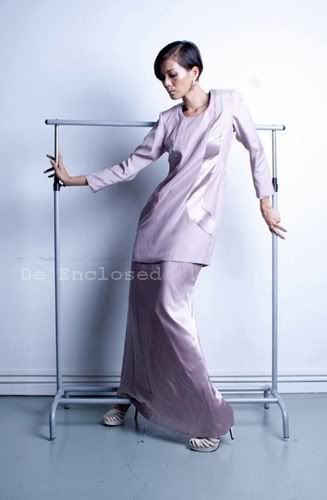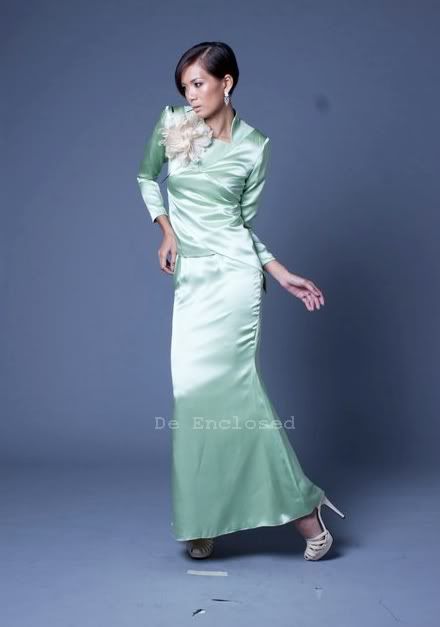 Does the design looks so modern dibandingkan dengan baju-baju kurung dulu?
Yeah, absolutely right. Memang lain daripada yang lain. Itulah orang kata trend.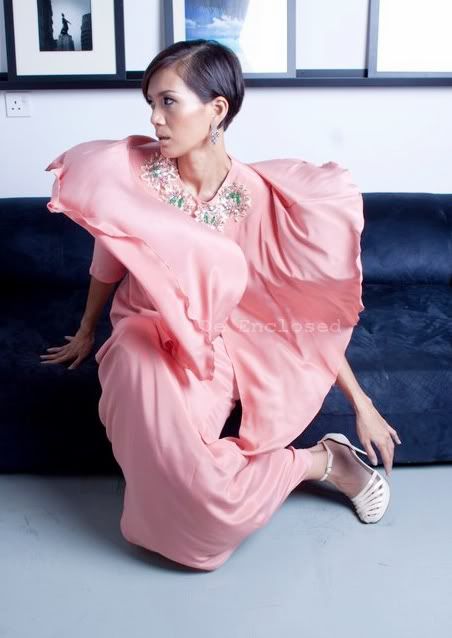 I bet design atas ni for sure dapat menarik ramai orang. Yang penting, design-design baju ni sesuai untuk semua orang terutamanya orang yang tinggi lampai, badan slim pergh. Dapat pakai baju-baju macam ni confirm memang korang tak dapat lupa moments raya tahun ini.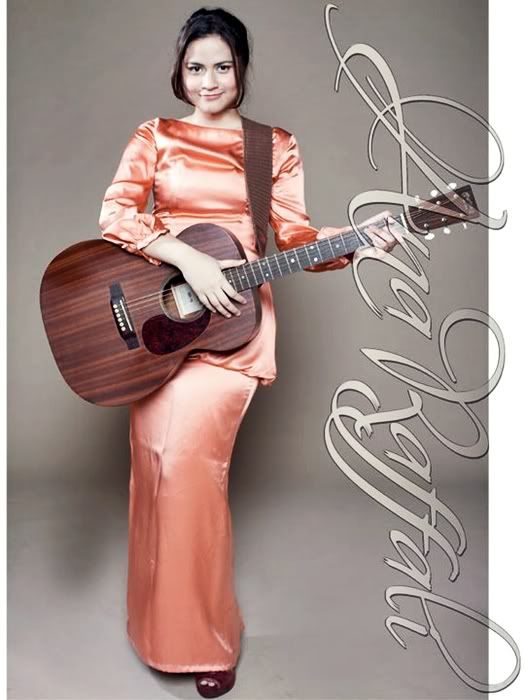 Tidak lupa, Ana Raffali merupakan salah seorang artis pertama yang menggayakan baju kurung daripada De Enclosed Dress ni. Nampak cantik dan ayu je, sesuai dengan rupa ala-ala mix blood.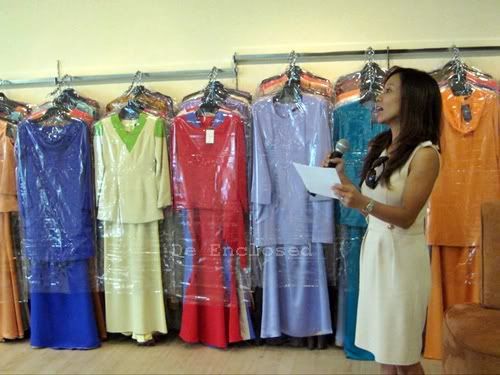 Looks, there's Alin. The one who's responsible to manage the label along with the head designer, Rin'z Basha.
Can you clearly see the collections there? Fuh, kalau aku perempuan memang dah rambang mata dah.
Tengok gambar dekat atas ni teringat dekat Dude and The Duchess. The designs are superb.
Jangan terkejut bila label ni baru je establish, terus masuk media. Fewh.
*kesat peluh sekejap*
Not to forget! Yang ini info paling penting!
Promotion for Raya!
15% DISCOUNT FOR EACH PIECE AND ENJOY 1 FREE PIECE WHEN YOU BUY 3 PIECES OF THEM!
Tunggu apa lagi?!
Untuk maklumat lebih lanjut, pergi je dekat Page facebook dorang!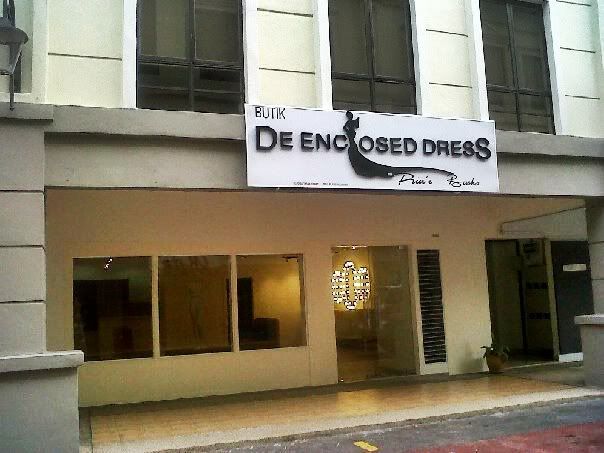 You can have a visit to the boutique at Plaza Damas. Operation hours will be around 11 am to 7 pm. The operation hours will not be the same for every day. So, anything you can just simply visit their Facebook's Page for more information. Click
De Enclosed Dress on Facebook
or maybe you can just call to the number +603 620 18711
.
p/s : Siapa yang taknak nampak glam untuk raya setiap tahun kan?