Vampire wannabe Photoshoot
"Asyik aku saja yang shoot gambar untuk orang. Bilanya aku nak dishoot?"
Haaa. Inilah masanya. Tup tap tup tap, dalam pada kesibukan yang melanda tu. Sempat juga aku mengetopkan diri untuk photoshoot. By the way, ini just untuk photoshoot suka-suka sekali gus membantu rakan seperjuangan aku menyiapkan assignmetnya. Senang cerita menyelam sambil minum air kan? Kita tolong orang, kita juga dapat keuntungannya. Betul ke tidak?
Here's the pictures :
Bajet ala-ala model sedang menunggu make up artist, fuh dapat juga la merasa. (Batak jap)
Jangan kutuk aku please, aku ni baru nak merasa. Cewah,
Okay, terasa seperti sedang berada di spa. Ada orang buat urut muka. Hampir terlena sebentar dalam kepenatan tu. Ayat macam tak boleh blah. Serious. HAHA
Yeah, im ready. Where's the photographer?
Official Photo shoot Pictures :
#1
#2

#3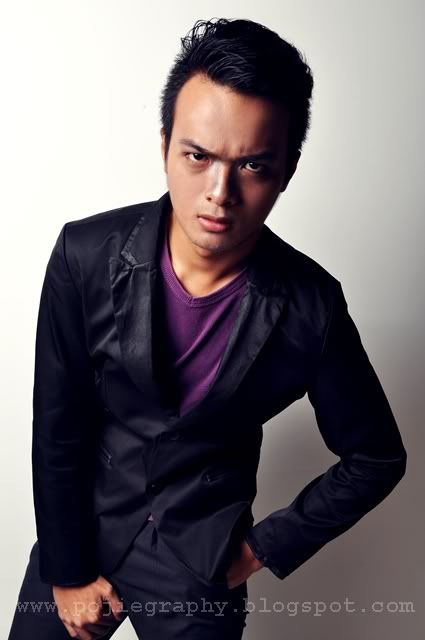 #4
#5
#6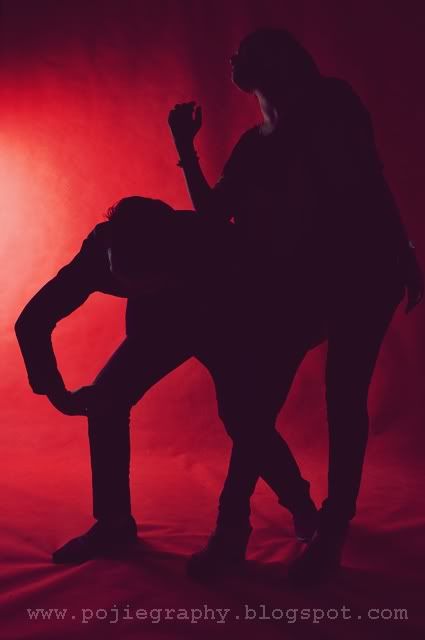 #7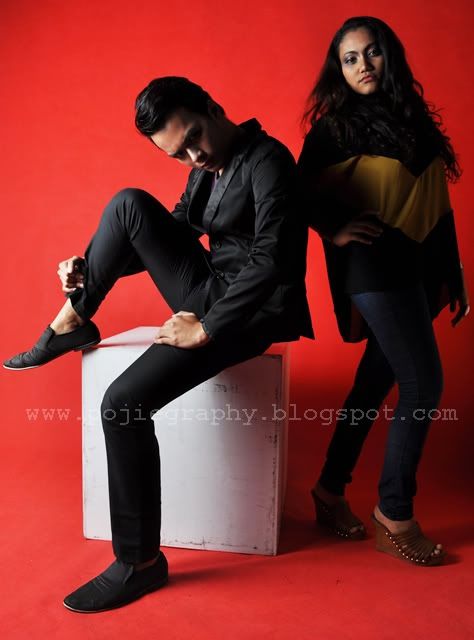 #8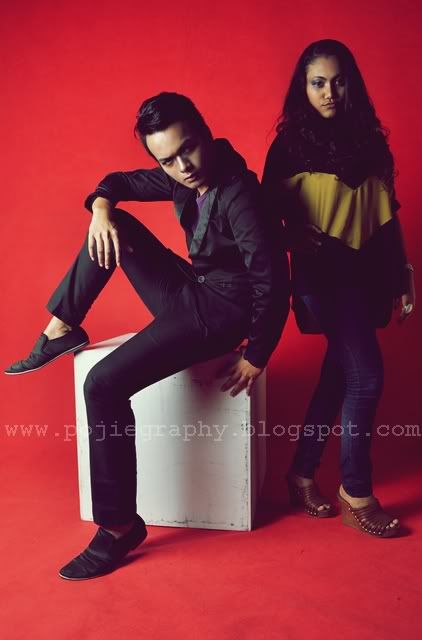 #9
Serious, dalam selama aku hidup di bumi Lendu ni. This is my second photoshoot. Al-maklumlah, jadi seorang student photography ni bukan banyak shoot gambar sendiri. Yang banyaknya kena shoot gambar orang lain. Makan hati jugalah sikit. By the way, thanks to Nurul Syahirah Omar for the pictures. :]
FOLLOW ME ON TWITTER!
Follow @pojiegraphy